26th February, 2019
Original Equipment Manufacturer's (OEM) Approvals represent the toughest and hardest level of oil specification available. Not to be confused with "recommendations" or "meets specifications of" often used by many oil brands.

To gain OEM Approval on any oil product, it must pass strict tests and procedures as specified by the OEM. The full process can cost millions of dollars and must be repeated for each lubricant type. Is your fleet's oil OEM Approved or just "Recommended For"?

Q8 Oils have put the hard yards in, and have hundreds of OEM Approvals on the full range of their oils. So there's no excuse to put high quality, OEM Approved oils in your fleet.
Engine Oil
T 750 15W/40
T 760 10W/40 & 15W/40
Formula Truck 7000 15W/40
Transmission/Gear Oil
T 55 80W/90 & 85W/140
TO-4 SAE10/30/50
Axle Oil XG 80W/140
Gear Oil XG 80W/90
Want to find OEM Approved Lubricants for your fleet?
Just call us on (07) 33 444 156 and we'll do the hard work for you.
Quick

Order
Quick

Quote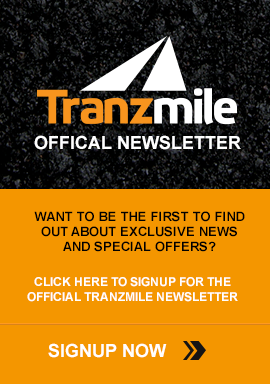 Need

Help?

For all sales enquiries

call (07) 33 444 156

or contact us