August 2nd, 2018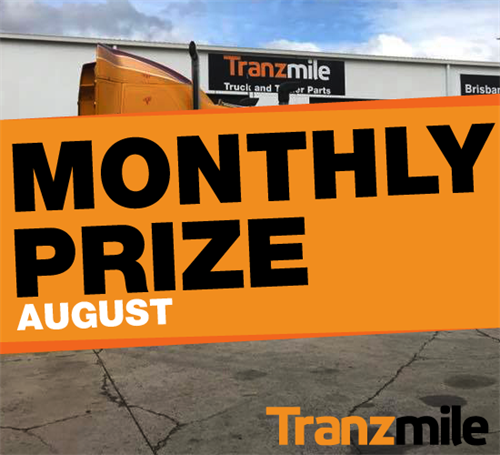 It's the quickest and easiest way to score yourself some goodies at Tranzmile Wacol.
Simply pop into the store, make a purchase (can be on account or COD) and fill out the form to enter.
We draw the winner at EOD on the 31/8/18, so make sure you put your hand up to come into Tranzmile to pick up your order or grab something for yourself to enter.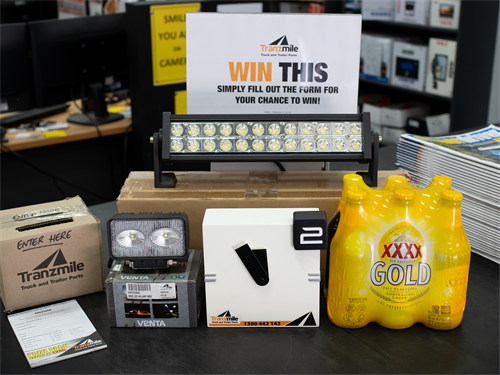 Includes
Tranzmile LED Light bar
Venta Off-Road Reverse/Work Lamp
Tranzmile Clock (not available for purchase)
6 Pack of XXXX Gold (to share when you get back to the workshop)
Quick

Order
Quick

Quote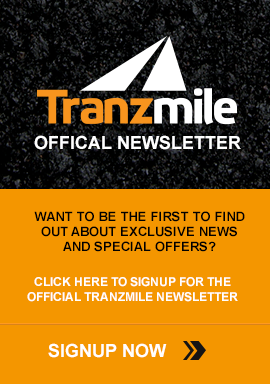 Need

Help?

For all sales enquiries

call (07) 33 444 156

or contact us