15th June, 2020
The huge Tranzmile EOFY Sale goes one step further with a big range of Narva terminal kits, crimpers, battery chargers and more.
Keep your email inbox open and keep checking the website, we'll have a new release of parts at heavily discounted prices each week until the next financial year.
All deals below are only available at the Wacol branch, and will attract freight charges for deliveries.
All Price Valid Until the 30th of June.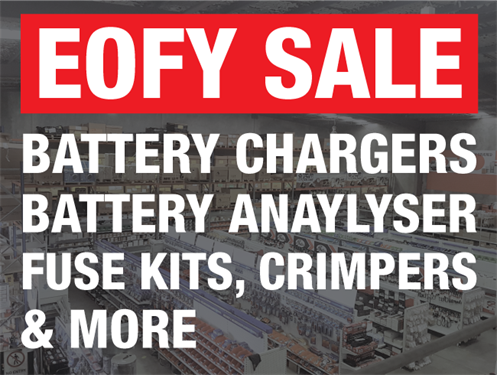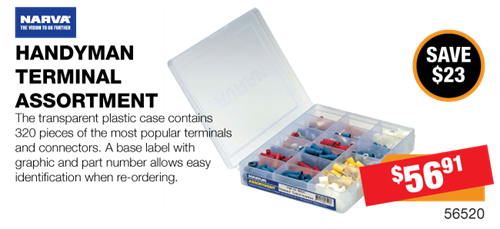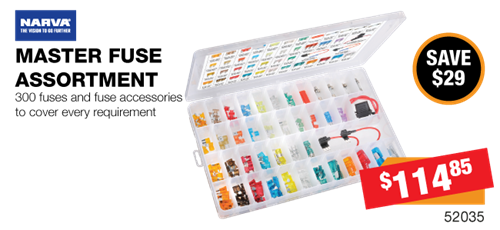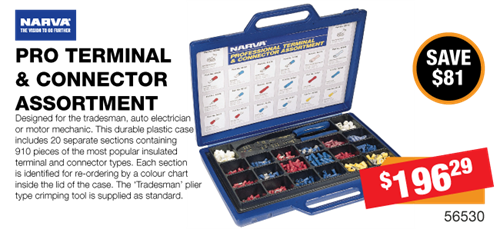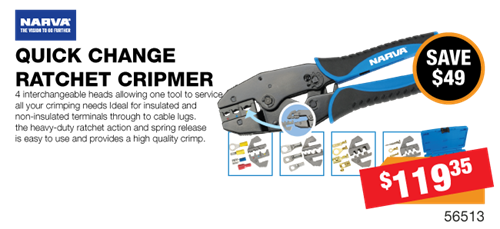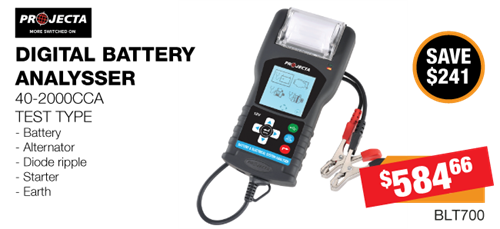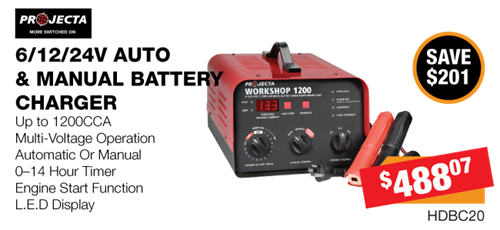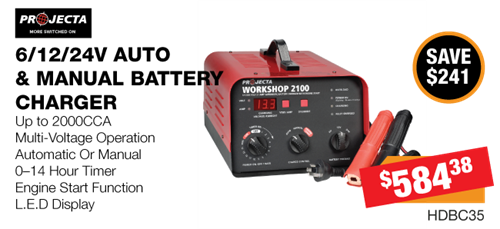 Quick

Order
Quick

Quote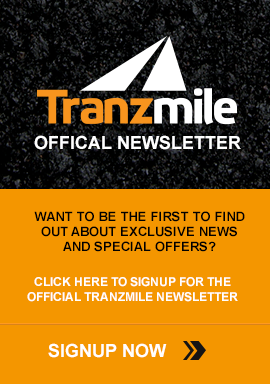 Need

Help?

For all sales enquiries

call (07) 33 444 156

or contact us