We're Pro American Trucks
29th June, 2018
Tranzmile have a long history with haulers built and designed in the USA. But we've always had a soft spot for International branded trucks, built right here in Australia.
We're excited to sponsor not only a new International Truck, but the first Prostar to be delivered in Australia. This new model reinvigorates our relationship with International, that began way back with the 7300 and 7800.
For all your International Prostar service and maintenance parts, just get in touch with your local Tranzmile dealer.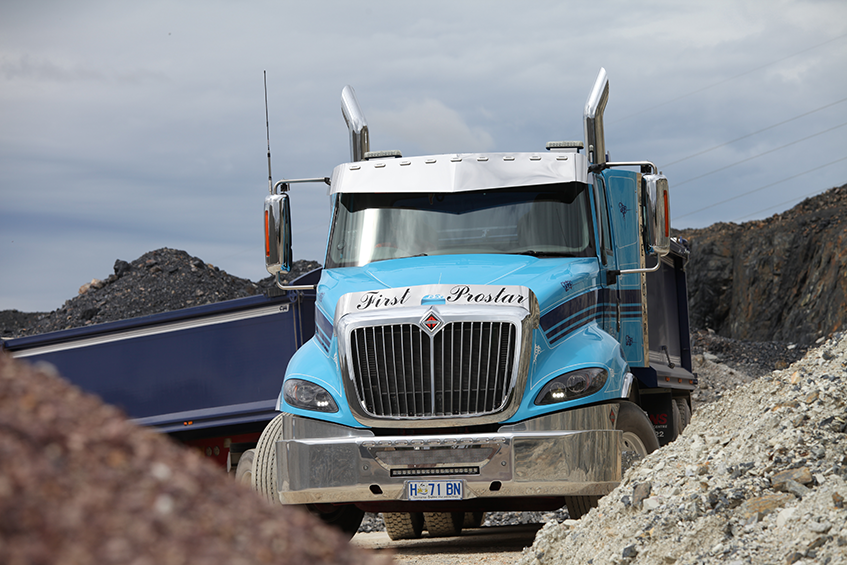 Australia's First International Prostar via OwnerDriver.com.au
Quick

Order
Quick

Quote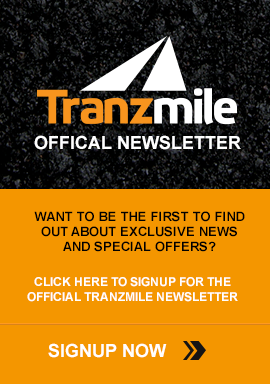 Need

Help?

For all sales enquiries

call (07) 33 444 156

or contact us