Moving the largest load in West Australian mining history
Published on: 18.03.2014
Australian Mining brings you a gallery of the largest machinery move in West Australia's history, as well as video of the operation in action.
Over six days four prime move trucks towed a fully assembled Liebherr 996 excavator weighing more then 675 tonnes.
The machine was from Fortescue's Christmas Creek mine to its Solomon operations.
They travelled at speeds of 4km/hr over gravel, thanks to an additional two trucks pushing the load, and reached speeds of 6km/hr on roads.
Hauling the load the 230km to the mine took them six days, (including time spent being bogged, which was only recitified with the help of four front end loaders) working up to 15 hours per day.
It was moved on 24 twin-axle (384) Goldholfer platforms.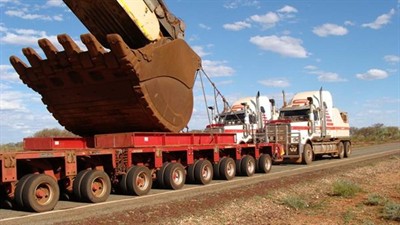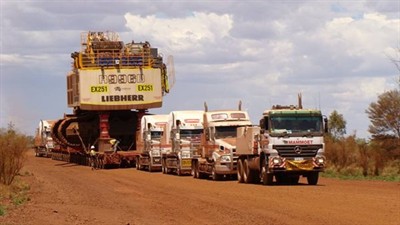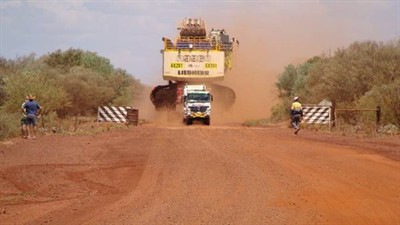 Quick

Order
Quick

Quote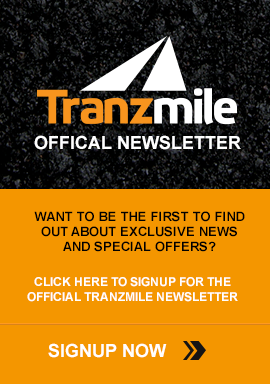 Need

Help?

For all sales enquiries

call (07) 33 444 156

or contact us