Narva Trailer Connectors vs Generic Trailer Connectors
— August 26, 2021 | 2 min read
Many caravaners and those pulling boats and horse floats wouldn't think to drop into a truck & trailer parts shop for their everyday parts, but they may be suprised at how much they could save,  and what they would find if they did.
Tranzmile is one of Australia's largest independent truck, trailer & 4WD parts suppliers. Our parts superstores carry the largest range of parts in the industry, and a huge range of auto electrical to suit all on and off road vehicles, including caravans, boat trailers and of course, the big rigs.
So when you are needing a quality trailer connector for your caravan or boat trailor, try calling into your closest Tranzmile store. We are open to the public and everyone pays trade. You will be amazed at just how much you can save. The autoparts retailers may tell you they are cheap, but don't believe the marketing hype. If you come into our store and do a price match on Narva auto electrical of any kind, you will see we are consistently the lowest priced supplier in the market.
Of course price is not everything. In fact our customers are mostly business users, so high quality parts are essential. That is why we stock Narva.
With the increasingly sophisticated lighting and power demands today's trailers require, you need a robust, high-quality connection and Narva connectors offer that.
The intricate and often expensive electrical systems found in modern caravans, boat and general-use trailers require a secure connection with the tow vehicle. A well-engineered and durable trailer connector offers a host of benefits generic brands can't match.
Narva trailer connectors are designed to resist vibration and cracking - quite simply they last longer than other brands.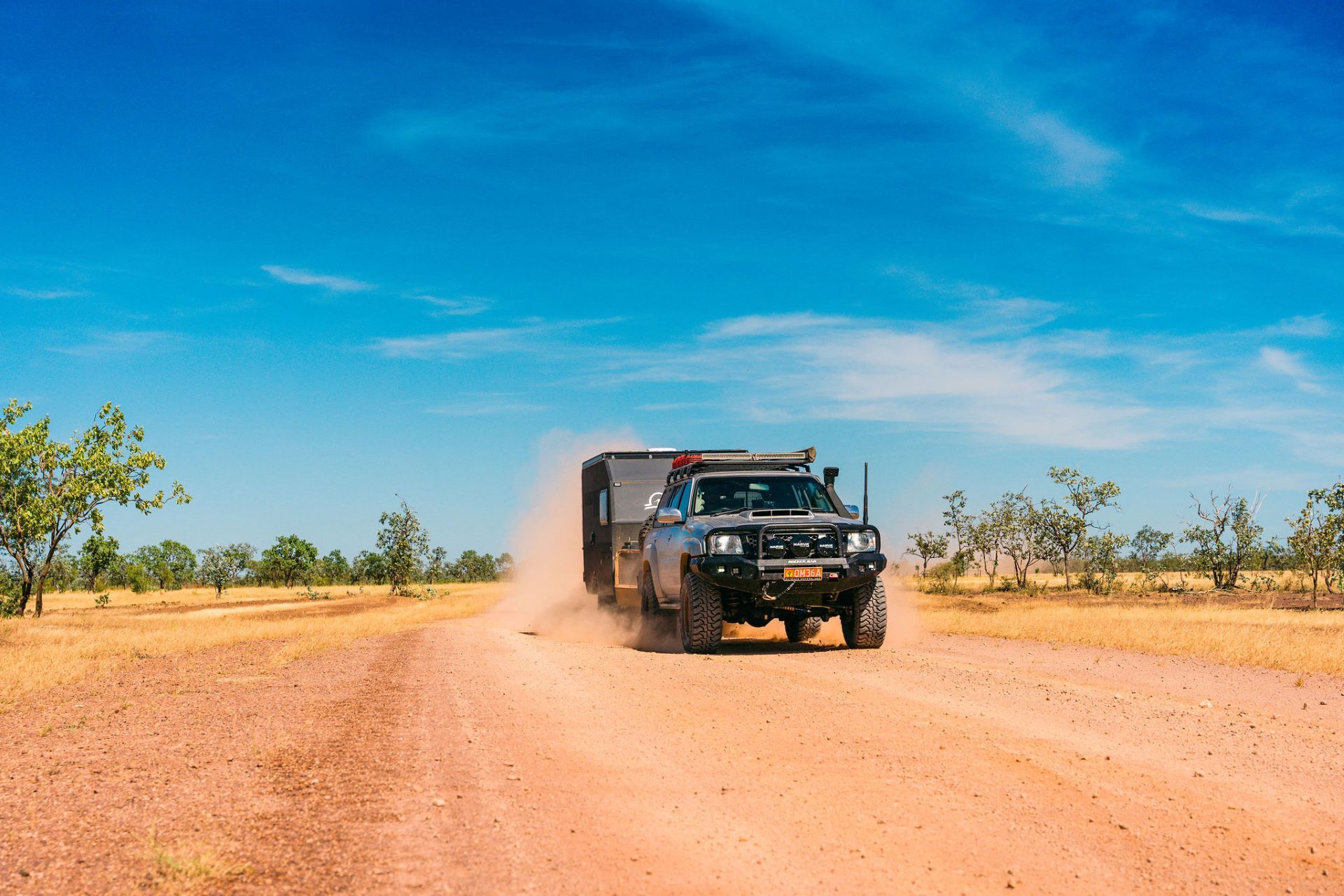 We carry over 50 common trailer connectors. Some of Narva's most common connectors are:
12/24 Volt 7 Core EBS Suzi Coil, 4.5 metres with two short 250mm tails fitted with P/No. 8
Part No. 82560
7 Pin Flat 'Quickfit' Trailer Plug
Part No. 82141BL
7 Pin Large Round Metal Trailer Plug
Part No. 82161/25
7 Pin Large Round Metal Trailer Socket(Bulk Pack of 25)
Part No. 82062/25
7 Pin Large Round Metal Trailer Socket
Part No. 82062BL
7 Pin Large Round Socket on Car to 7 Pin Flat Plug on Trailer
Part No. 82235BL
7 Pin Flat Socket on Car to 7 Pin Small Round Plug on Trailer
Part No. 82225BL
7 Core 4mm Suzi Coil 4.6m with 6 x 4mm (2mm2) 1 x 5mm (3mm˛) cores and two short tails
Part No. 82524
7 Pin Heavy-Duty Round Metal Trailer Socket with Rubber Boot
Part No. 82094
7 Core 4mm Suzi Coil Adaptor, 4.6 metres with 6x4mm and 1x5mm cores...
Part No. 82528
7 Pin Flat 'Quickfit' Trailer Socket
Part No. 82042BL
7 Pin Small Round Metal Trailer Plug
Part No. 82131BL
Quick

Order
Quick

Quote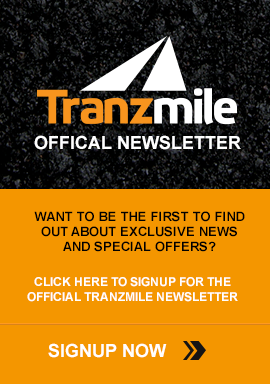 Need

Help?

For all sales enquiries

call (07) 33 444 156

or contact us