Q8 Moto SBK Racing Oil
October 17,2018
Long time employee and Chairman of his Touring and Enduro Motorcycle Club, Marc Deneef, has been with Q8 since 1980. He uses Q8 Moto SBK in his 1980 Suzuki Katana and saw the impressive results of the Q8 Oil quality on a recent inspection of his engine.
Marc tells Q8 Oils about his passion for motorcycles
My loves are my Yamaha Super Ténéré 1200cc which I use for my trips into the mountains, notching up 15,000 km/year, and my Suzuki GSX-R 600 for the track. My jewel is the Katana 1100 that I purchased new in 1982 and I have already travelled more than 198,000 km on it.

Via Q8 Oil Expert Platform
To read the story in full, click here.
This commitment to high quality and great outcomes extends to the full range of Q8 Oils. To see how Q8 Oils can help your fleet reduce repair bills, get in touch.
Quick

Order
Quick

Quote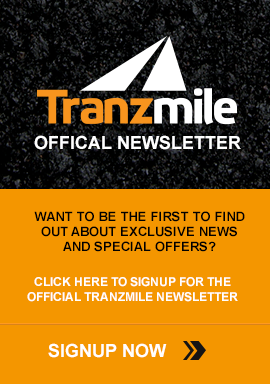 Need

Help?

For all sales enquiries

call (07) 33 444 156

or contact us