MERITOR BLACK | AFTERMARKET DEDICATED
July 5th, 2018
For over 100 years Meritor has been the leader in truck axle and brake technology. Meritor axles and brakes are the first fit of choice across the globe for many of the world's leading truck brands. 

Their comprehensive range of brake shoe kits ensures Meritor have a brake shoe kit to fit your application whether it's truck, trailer or fleet. While the Euclid brand has been a member of our brake shoe kit family for a long time, as part of our exciting rebranding strategy and following the successful introduction of the Meritor Genuine branding for our KSMA range, we have decided to bring the Euclid Brake Shoe kit branding closer to home.
From July 1 2018 Euclid Brake Shoe Kits will be now be sold as Meritor Black.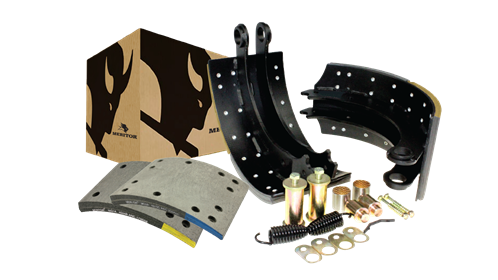 Meritor have taken this decision because they believe it will give customers fitting Meritor Black Brake Shoe kits the confidence of knowing they have a product 100% backed by a recognised global brake leader and one that has been specifically designed, to provide them with the safety, performance and durability they expect from the Meritor brand at a price that will keep them in the black.
RUN WITH THE BULL.
RUN WITH THE BLACK BULL
Quick

Order
Quick

Quote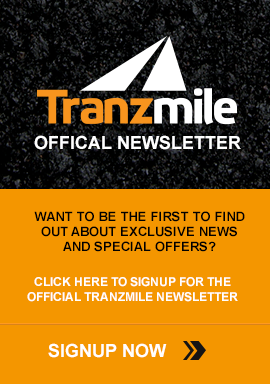 Need

Help?

For all sales enquiries

call (07) 33 444 156

or contact us