New Queensland Transport Requirements
A number of our customers have reported that the Department of Transport has been fining road users for the use of umarked Shackles for towing purposes. These shackles are commonly used for towing caravans, boats or trailers for securing safety chains to the towing vehicle.
To view the August 2014 Safe Towing Guide please click here.
Interestingly, the Guide says:
""The Department of Transport and Main Roads recommends that the shackles used should meet Australian Standard AS 2741-2002 "Shackles", or another equivalent recognised standard, and have a break load limit of the shackle is rated at least 1.5 times greater than the ATM of the trailer."
It goes on to say that you can identify a shackle that meets the AS standard by viewing its marking. It needs to clearly show the manufacturer name, quality grade and load rating.
Even though the guide says that this is "recommended" we have confirmation from a number of customers that they are being booked if the shackles do not have a clear manufacturer name, quality grade stamp, load rating and the AS number displayed.
All Tranzmile outlets, including Kingaroy Machinery Centre and Black Truck Sales outlets now stock a full range of shackles that meet these requirements.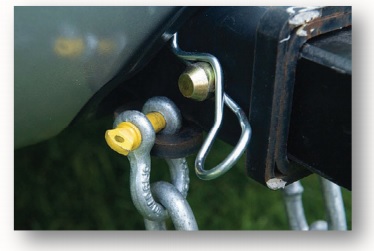 Quick

Order
Quick

Quote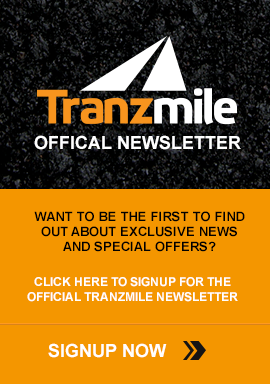 Need

Help?

For all sales enquiries

call (07) 33 444 156

or contact us