20th January, 2020
With recent fines handed down for speed limiter tampering, NSW Transport has created a fact sheet for the checks and applications of inspections.
The document begins by clarifying the vehicles with fall under the speed limiting laws. "Under NSW road transport law, the maximum speed limit for a vehicle with a Gross Vehicle Mass (GVM) of more than 4.5 tonnes is 100 km/h.
Under Australian Design Rule (ADR) 65, certain larger heavy vehicles are limited to a maximum road speed limit of 100 km/h. This is typically controlled by software installed by engine manufacturers which is designed to limit the vehicle to a maximum speed of 100 km/h. "
The officers that undertake these inspections are specially trained by in a partnership with TAFE NSW, and they utilise OEM software for specified engine types. The inspectors also take into consideration tyre size and gearing when determining the outcome of compliance checks.
"The Speed Management Program, including ECM checks, was introduced following a fatal crash in 2012 on the Hume Highway which uncovered multiple cases of maximum road speed non-compliance." explains the document.
With heavy fines being handed down to make examples of operators flaunting the law, non-compliance will have a major impact on your bottom line.
View the Document Here
Quick

Order
Quick

Quote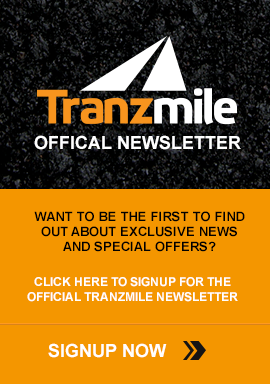 Need

Help?

For all sales enquiries

call (07) 33 444 156

or contact us