TomTom Telematics scoops Best Telematics System title at BusinessCar Fleet Technology Awards
TomTom Telematics, a leading provider of advanced fleet management solutions, has won the Best Telematics System title in the 2015 UK BusinessCar Fleet Technology Awards – the Techies.
As the only independent awards in fleet dedicated to technological innovation and excellence, the Techies are unique in rewarding those services, companies and products that best serve the business car marketplace.
The accolade, awarded on August 25, recognises the impact of OptiDrive 360, the company's next generation of WEBFLEET fleet management software, which empowers motorists to drive in a greener, safer style.
OptiDrive 360 provides drivers with best practice coaching on how to drive safely and efficiently before, during and after a journey. As well as giving instant feedback on harsh braking, speeding and cornering, it offers predictive driving advice using vehicle and map data to advise business drivers when to take their foot off the accelerator or shift gear, and what their optimum green speed should be.
The technology was developed following years of collaborative research with the EU ecoDriver Project.
"We were first to market with driver terminals which give direct feedback to business drivers and now we've raised the bar again with OptiDrive 360," said Giles Margerison, Director at TomTom Telematics.
"By scoring drivers on eight performance indicators, fleet managers can build up a highly accurate picture of driver behaviour which can then be used as the basis for performance reviews, training and driver benchmarking."
BusinessCar Editor Paul Barker added: "This win in the Telematics category of the 2015 BusinessCar Techies illustrates the level of technical development TomTom's OptiDrive 360 offers the corporate marketplace. The pioneering step of predictive advice for drivers on when to ease off for roundabouts or other hazards is particularly innovative and impressed the Techies judging panel on top of the host of useful and useable information for fleet managers."
The Techies awards success comes hot on the heels of other recent wins for TomTom Telematics including the Belgium Fleet Innovation Award for OptiDrive 360 in June and Best Commercial Vehicle Systems Integrator at the TU-Automotive Awards in the US.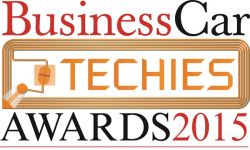 Quick

Order
Quick

Quote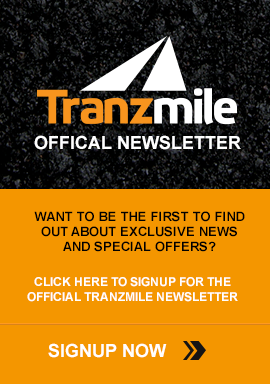 Need

Help?

For all sales enquiries

call (07) 33 444 156

or contact us