28th January, 2020
We are proud to announce that Whites Diesels have joined the Tranzmile team, joining our existing network of 15 branches. Whites Diesels' Sydney and Townsville branches will be aim to be back up and running by early February, ready to service the wider bus industry.
The Whites Diesels brand will remain, as it is are synonymous with high quality aftermarket and OE bus supply chain. Whites Diesels will refocus into the bus segment and aim to bring back the customer service experience that they are known for. All parts carried by Whites Diesels will now be available at all Tranzmile outlets, extending Whites Diesels reach in rural areas.
The purchase of Whites Diesels closely aligns with Tranzmile's corporate strategy, moving into the national market and catering for a broader range of the heavy transport industry.
Cameron Black, Managing Director of Tranzmile and Whites Diesels, said "Whites Diesels and Tranzmile are a natural complimentary fit, and having both brands under one umbrella will allow each entity to flourish in their respective markets. We will bring our proprietary software solution to Whites Diesels, which is one facet of our dedication to high levels of customer service. We expect this expansion into a national company to propel the companies forward."
See Whites Diesels here - http://www.whitesdiesels.com.au/whites-diesel-acquired-by-tranzmile/
Quick

Order
Quick

Quote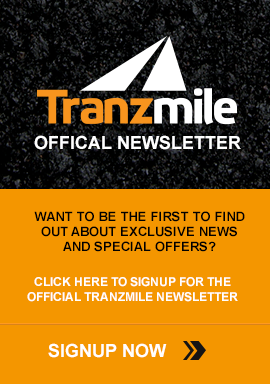 Need

Help?

For all sales enquiries

call (07) 33 444 156

or contact us