1st March, 2019
Nick Radford was completely surprised when told his 1990 Mack Valueliner had been voted the Owner//Driver Tranzmile Truck of the Year for 2018.

This was the inaugural running of the Tranzmile-sponsored award, and the other 11 contenders of various makes and models were of a much more recent vintage.

However, Nick was even more impressed when he was presented with the shiny and substantial trophy at his Radford Pastoral property at Penola in South Australia a few days later.

For more on the 2018 Truck of the Year, see the March edition of Owner Driver.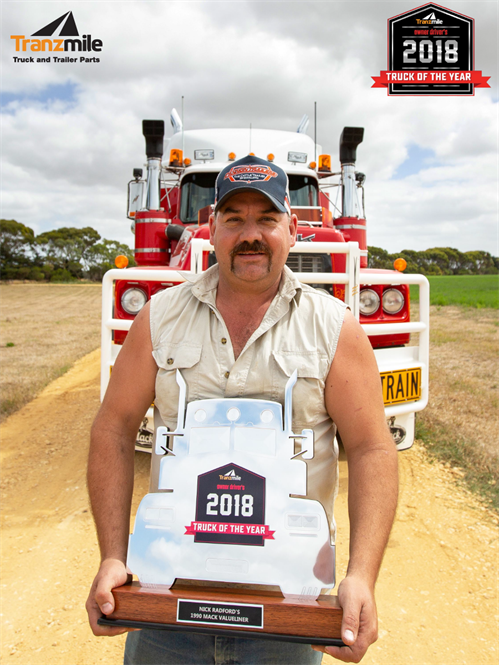 Quick

Order
Quick

Quote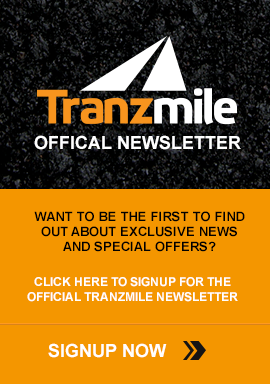 Need

Help?

For all sales enquiries

call (07) 33 444 156

or contact us