23rd January, 2019
We're offering some unbelievable prices on our current stock of the MCT36-5 walk behind concrete trowel.
If you Buy 3 at only $999+ GST ea!
Or you can Buy 1 at only $1,100+ GST.
Call your local Tranzmile branch on 1300 442 142 and get your new Wacker fit-out.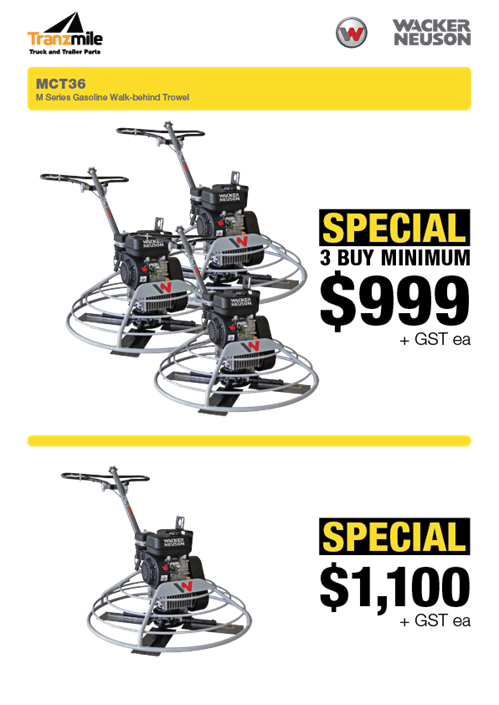 Quick

Order
Quick

Quote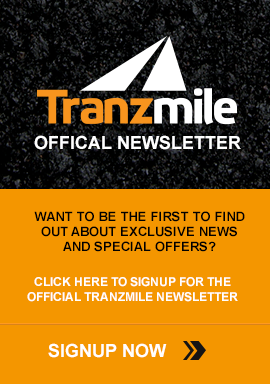 Need

Help?

For all sales enquiries

call (07) 33 444 156

or contact us