Wacker Neuson MTC36-5 - Now in Stock
September 13, 2018
Chopper, Heli, Helicopter or Concrete trowel. Whatever you call them, the new Wacker Neuson MCT36-5 could soon become your new go-to trowel.
The new Wacker Neuson MCT36-5 concrete trowel is a perfect trowel for those who are budget conscience, frequently replace equipment or looking at a great starting point to see what all the Wacker fuss is about.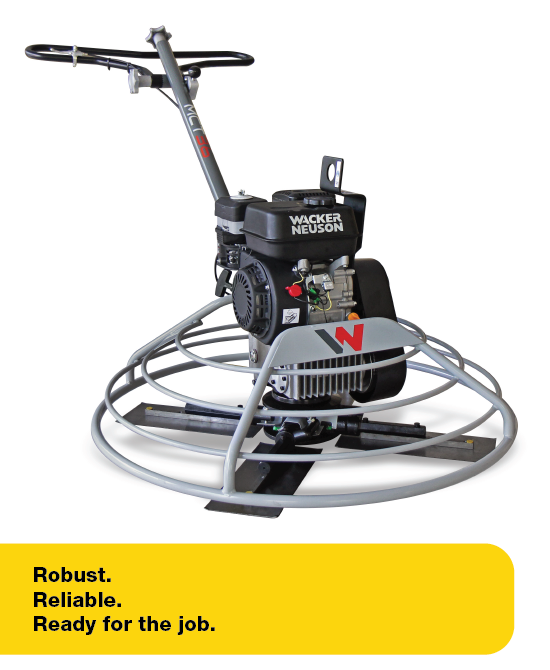 Versatility
Tranzmile stocks a wide range of service parts to suit all Wackers, including the MCT36-5.
The MCT36-5 comes with finishing blades as standard, but we also stock combo blades (5000079637) so you'll never be caught out.
We also keep filters, Fuchs two stroke oil (Fuchs Titan 2T S) and grease to keep everything operating exactly like it should.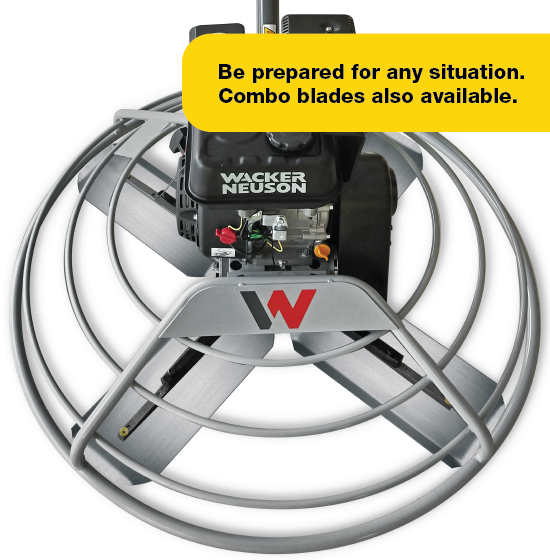 Controls
You'll be spending enough time behind this chopper, so you'll be glad to know the classic Wacker ergonomics feature heavily in the MCT36-5.
The handle is height adjustable, so you'll never be caught out of position. It also features Wacker's "whale tail" ergonomically designed shape for low fatigue, and easy reach of the pitch control (0 - 15 degrees) and throttle.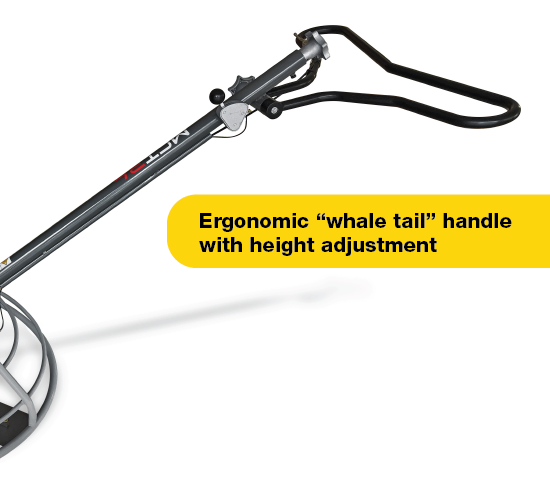 Power Plant
The MCT36-5 is equipped with a 4 stroke petrol Loncin engine, with 196cm3 of capacity.
The 196cm3 Loncin makes a stout 5.5 hp at 3,600 rpm, meaning you'll never run short of power.
Don't worry about being left in the dry when it comes to replacement parts or after-sales, we carry a full range of service parts to keep you and your business moving.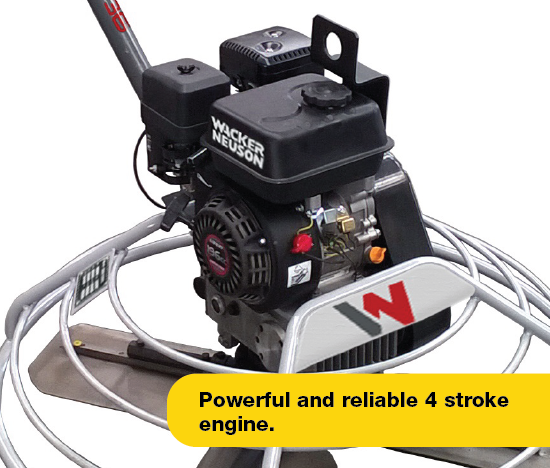 If you're ready to start looking for a new chopper, heli or concrete trowel start with the Wacker Neuson MCT36-5, we guarantee you'll be impressed.
Call Us On
or
Visit Us
Quick

Order
Quick

Quote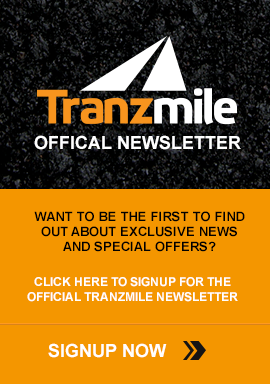 Need

Help?

For all sales enquiries

call (07) 33 444 156

or contact us