10th October, 2019
Thanks to our friends at Bendix we have a big Bendix Swag Pack to go to one lucky winner. To enter, all you need to do is purchase a Bendix S-Cam from a participating Tranzmile outlet and fill in the form, either in-store or online.
This massive Bendix Swag Pack contains the following
- Bendix Mechanic's Crawler
- Bendix Fender Cover
- Bendix Heated Lunchbox
- Bendix Workshop Clock
- Bendix Workshop Calculator
- Certa Chainsaw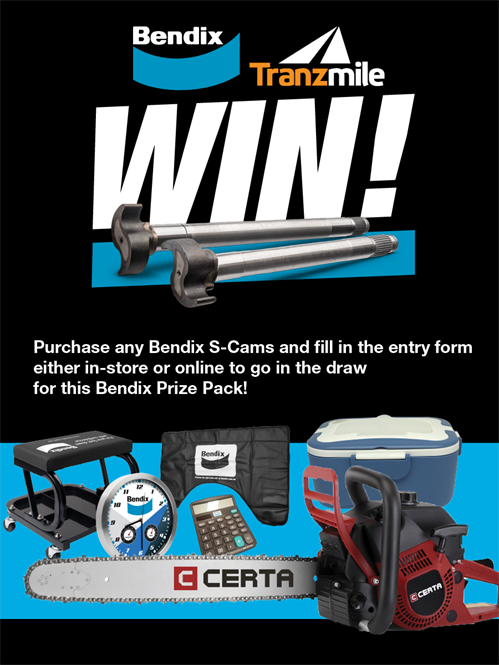 You can also qualify for INSTANT WIN prizes, so you have a guaranteed chance of winning! Speak to your sales person at your local Tranzmile outlet get your Bendix S-Cams and collect your prizes.
Purchase any TWO Bendix S-Cams and choose one of the following free
- Bendix Workshop Clock
- Bendix Vehicle Guard Protector
- Bendix Workshop Calculator
Purchase any SIX Bendix S-Cams and choose one of the following free
- Bendix Heated Lunchbox
- Bendix Mechanic Crawler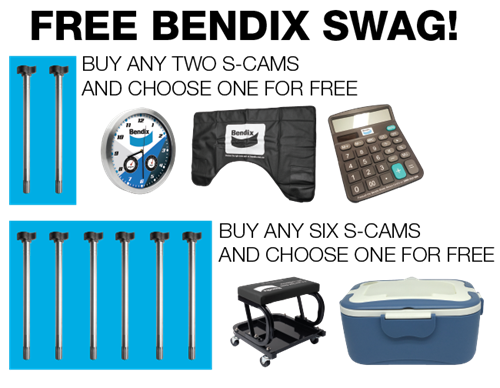 Quick

Order
Quick

Quote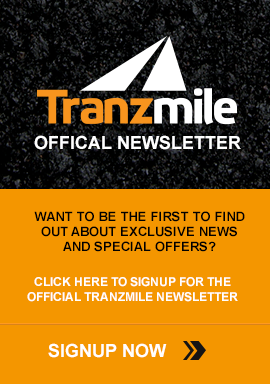 Need

Help?

For all sales enquiries

call (07) 33 444 156

or contact us