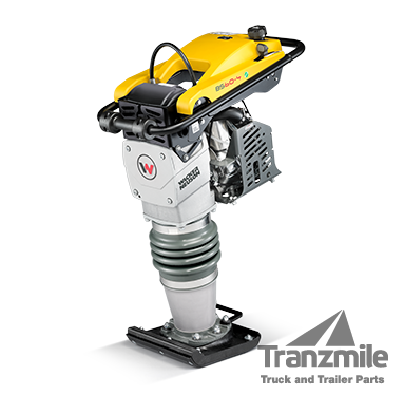 Wacker Neuson BS60-4 Vibratory Hammer
Product Code: BS60-4
Brand:
Available Sizes: Coming Soon
Min Order: 1
Description
Wacker Neuson's 4 stroke rammers are classified by an excellent performance which is sustainably convincing. The high stroke energy, high percussion rate and long shoe stroke combined with a fast advance travel achieve excellent compaction results. Well thought-out features make the use of the 4 stroke rammers even more user-friendly, extend the service life and reduce maintenance to a minimum.
Fast starting due to a small pump to the carburetor
Strong stroke for heavy, cohesive soils
Integrated oil deficiency protection with automatic shutdown when the engine is started with insufficient oil level
Premium air filter ensures an almost dust-free engine operation and provides three times longer change intervals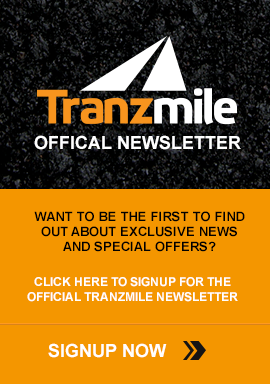 Need

Help?

For all sales enquiries

call (07) 33 444 156

or contact us