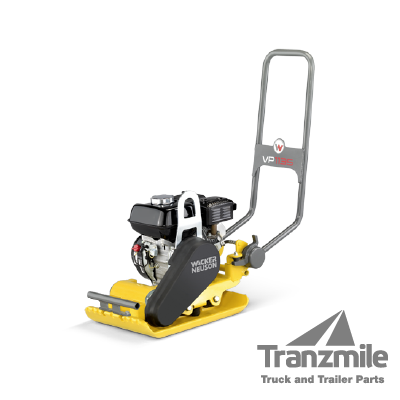 Wacker Neuson VP1135A Vibratory Plate
Product Code: VP1135A
Brand:
Available Sizes: Coming Soon
Min Order: 1
Description
The VP-Value Plate provides a simple, proven design and high quality construction for confined area soil compaction jobs. A Water tank model provides for excellent results on hot and cold asphalt. The guide handle with vibration damping means longer working hours and less fatigue for the operator.
Compact design allows for compaction in narrow spaces.
High travel speeds and easy to maneuver.
Large capacity water tank and the wide filler opening leads to easy operator use and improved productivity.
Ergonomically designed lifting handles make loading and unloading from transport vehicles easier for the operator.
Specially designed exciter bearings reduce maintenance and improve productivity.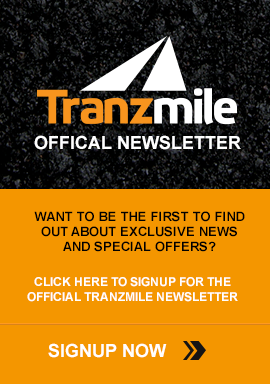 Need

Help?

For all sales enquiries

call (07) 33 444 156

or contact us