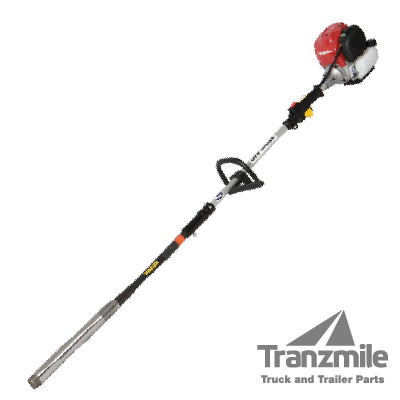 Wacker Neuson EZYVIBE Concrete Vibrator
Product Code: EZYVIBE
Brand:
Available Sizes: Coming Soon
Min Order: 1
Description
The basis for first-class concrete is choosing the right equipment. Wackers Ezy Vibe concrete vibrator features superior compaction performance and consistency and offers new levels of ease and solutions to applications that may otherwise be difficult and time consuming.
This Australian-made pole vibrator offers patented technology which delivers exceptional performance. Portable vibrators are ideally suited for light to medium duty concrete work and hard-to-reach concrete applications. These vibrators are portable and productive - a winning combination for any job site.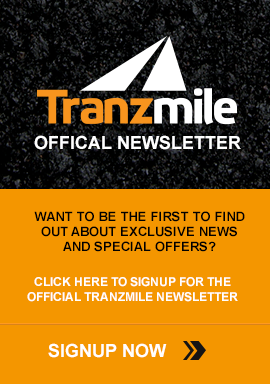 Need

Help?

For all sales enquiries

call (07) 33 444 156

or contact us