Koala Auto care
   

Koala Auto Kare  is an Australian owned, Brisbane based company, with Agent/Distributors throughout Australia and New Zealand.
We are Innovators and Leaders in safe cleaning and conditioning products for the domestic, transport, carwash and industrial markets. Products incorporate the best chemical technology available in the world.
Koala Auto Kare operates multiple divisions of chemical manufacturing. Brands include Koala Auto Kare, 'Xtreme' Industrial Range, 'Xtreme' Hand Cleaners and our Toll Manufacturing division for 'Own Brand' clientele.
Our principle products are Bio-degradable Automotive Washes, Degreasers & Conditioning Products. Our range is diverse as it is unique.
Koala Auto Kare and Xtreme branded products are well positioned in the domestic retail market due to our supply into many retail outlets nationally.
We are committed to our clients as well as our community. Our company is focused on carbon offsets and carbon management strategies.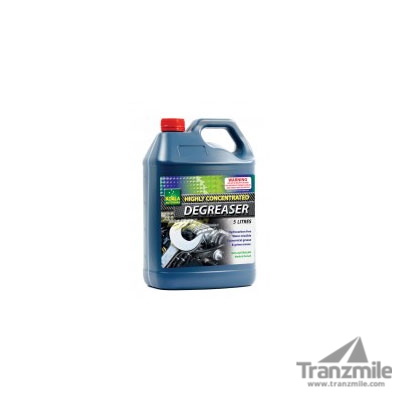 Product Features:
Tackles grease in the presence of high grime loadings.
Non-Flammable.
Fully Biodegradable.
Will not affect plastics, rubber, automotive finishes or unreactive metals.
Suitable for spray, foam or brush application.
Inhibits ferrous metal corrosion.
May be stored indefinitely.
Solubilises grease, oil, fat and waxes.
Free from harmful petroleum solvents, aromatic compounds and corrosive alkalis.
Pleasant to use, no strong solvent vapours.
Exhibits excellent detergency.
Water miscible for greater economy and convenience.
Effective at high dilution levels.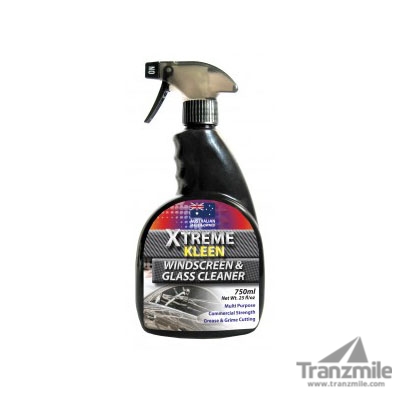 Product Features:
High Solvency.
Non-staining.
Solids free.
Contains ammonia.
Excellent grease and grime cutting power.
Fast drying, smear free results.
No residual dulling film.
Fast solvent 'flash off', for reduced effort