Toolkit
Inside the Tranzmile Toolkit you will find helpful resources to assist you in using the many parts that we supply.
TranzMate
TranzMate is an app for your smartphone/tablet and web portal that lets you take control of your parts procurement and fleet management, all for free. With TranzMate you can order parts, view invoices, track your fleet and analyse your fleet cost base all in one place. Increase the accuracy of your parts ordering with detailed vehicle information, maintain transparency and control, even with multiple points of enquiry and much more.
Q8 Oil Search
Find the right oil for your vehicle with Q8 Oil's vehicle application guide, for engine oil, hydraulic oil, transmission oil and differential oil.
Material Safety Description Sheet (MSDS) & Product Data Sheet (PDS)
If you are looking for a MSDS or PDS for a product purchased through a Tranzmile outlet and the document is not listed here, please use the Contact Us form or simply email us.
Quick

Order
Quick

Quote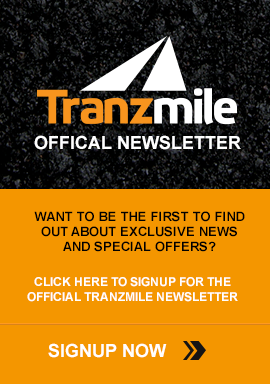 Need

Help?

For all sales enquiries

call (07) 33 444 156

or contact us