News
Spend over $20,000 with Tranzmile and Win a Trip to Bali!
Tranzmile supplies a huge range of parts & equipment to fit out your next workshop or your breakdown truck. Whether it is lube systems, lifts, tools or diagnostic equipment, we have it all.
To reward our valued customers for spending over $20,000 + GST on their next workshop or break down truck fit out, we will be giving away a FREE trip to Bali worth $2,000! That's right, a trip to Bali on us.
Not sure what you need? That's fine. We will work with you to design and fit out your workshop, truck or brake down ute.
Remember - order and pay for your workshop or breakdown truck fit out before July 31st and automatically win a trip to Bali - only with Tranzmile & with participating suppliers.
Click here to register your interest!
*One trip per customer.
Terms & conditions apply.
See instore for details or
speak to one of our reps.

Quick

Order
Quick

Quote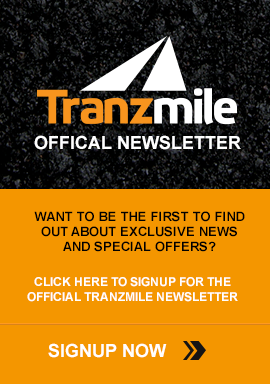 Need

Help?

For all sales enquiries

call (07) 33 444 156

or contact us