Procurement
We offer Single Source Procurement to our clients, allowing them to outsource all or part of their purchasing requirements to a single trusted partner.
Our team works in partnership with both domestic and overseas clients, providing a single point-of-contact for all procurement needs. We execute a complete procurement service, including sourcing, purchasing, receiving and packing all items to requirements.
Our extensive supply chain covers both heavy and light industry, including on and off highway truck, trailer, automotive, accomodation (particular work camps), cranes, earth moving and even full imported equipment. We aim to deliver both cost savings and improved supply performance for our clients - in particular through fast turn around on RFQ's and delivery. We source any item required by our clients, including any equipment and consumables for transport, exploration, drilling, mining, construction and maintenance, accommodation, and administration.
Our Single Source Procurement service includes:
Sourcing our experienced team can source all items required, utilizing our large supplier network to locate any items required (both OEM and aftermarket supply is always considered).
Purchasing we manage all purchasing of items required, including evaluating different options available, locating best pricing, arranging freight to consolidation/export location, and managing payment of all suppliers.
Receiving we receive all items into our consolidation warehouse to be checked against specification and inspected for damage or defect by our highly trained team (ensuring incorrect or faulty items are not delivered to site).
Packing we pack all items safely and securely to ensure no damage is caused during shipment to site.
Quick

Order
Quick

Quote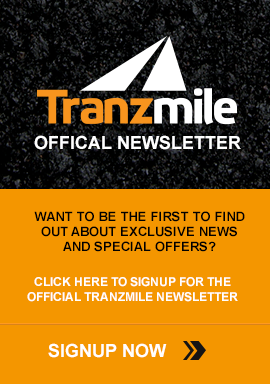 Need

Help?

For all sales enquiries

call (07) 33 444 156

or contact us