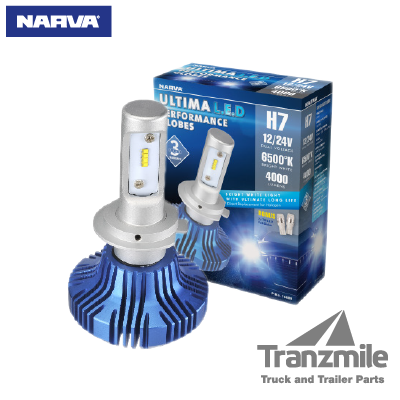 Narva H7 Ultima LED Conversion Kit
Product Code: 18008
Brand: Narva
Available Sizes: Coming Soon
Min Order: 1
Description
Everything you need to convert your existing H7 halogen globe equipped lights into crisp, bright LED globes.
- 4,000 Total Lumens (2,000 Lumen per globe)
- Pair of T-10 LED globes included
Ultima L.E.D performance globes have low current draw of only 2.0A at 12 V and 1.0A at 24V
Installation
The L.E.D globes are fitted in a very similar manner to standard halogen globes, either clipped or slotted into place, the boot behind the globe is reinstalled and the heat sink is screwed on the outside of the boot.
Notes
For off-road use only, kit is not ADR approved.
Narva June Lighting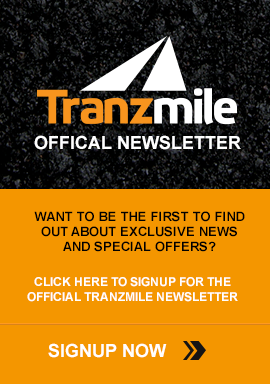 Need

Help?

For all sales enquiries

call (07) 33 444 156

or contact us