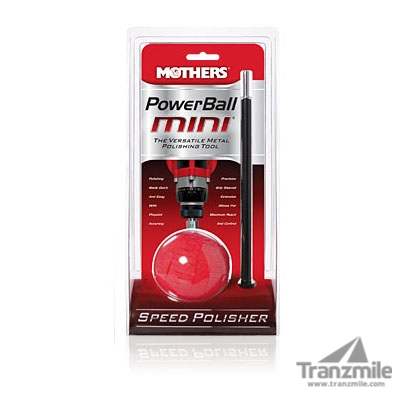 Product Code: COM685141
Brand: Mothers
Available Sizes: Coming Soon
Min Order: 1
Description
The PowerBall Mini® takes your intricate, hard to reach, tedious polishing jobs and makes them easy. It retains the PowerBall's® signature speed, ruggedness, and versatility, while adding reach and pinpoint accuracy for those knuckle-busting jobs. It's perfect for polishing wheels, diamond plate, taillight lenses, engine components, and much more.
Directions for Use
1. To attach extension use a 10mm wrench to unscrew and remove the bit from ball and reassemble using threaded end of extension.
2. Attach to any variable- speed drill (cordless suggested) and tighten drill chuck adequately.
3. Apply desired polish liberally to surface or ball.
4. Set drill to clockwise directiona dn start drill motor slowly to avoid slinging, adding polish as needed. Set clutch to medium if available.
5. Wash thoroughly after use with household dishwashing detergent and set aside to dry.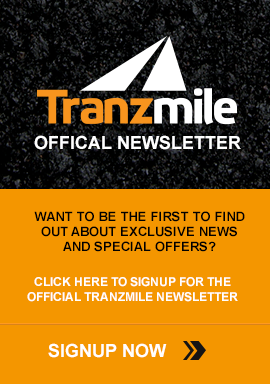 Need

Help?

For all sales enquiries

call (07) 33 444 156

or contact us