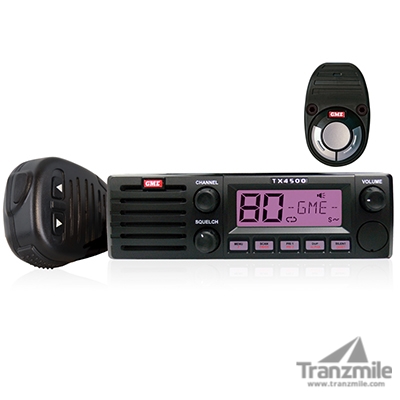 TX4500S with wireless PTT & ScanSuite
Product Code: ZSCTX4500S
Brand: GME
Available Sizes: Coming Soon
Min Order: 1
Description
For some time vehicle manufacturers have recognised the advantage of steering wheel control over auxiliary devices, this feature is common place today, offering enhanced safety, convenience and ease of operation.
Features
Steering wheel mount for convenient and safe operation.
Two user programmable function keys.
Flexible mounting options.
Hands-free microphone with 2.4 m lead.
Large PTT button.
5 year warranty.
Supplied with:
TX4500S
Mounting Cradle
Microphone
Microphone Clip
DC Lead and screw pack
W1 wireless remote
Hands-free microphone
Steering wheel clamp
Rear dress plate and fixings
Adhesive pad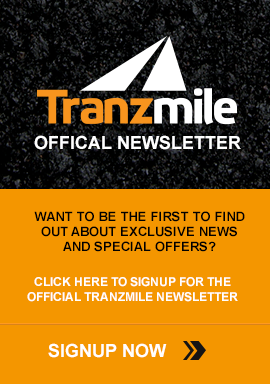 Need

Help?

For all sales enquiries

call (07) 33 444 156

or contact us