Bio Medic with Fuel Treatment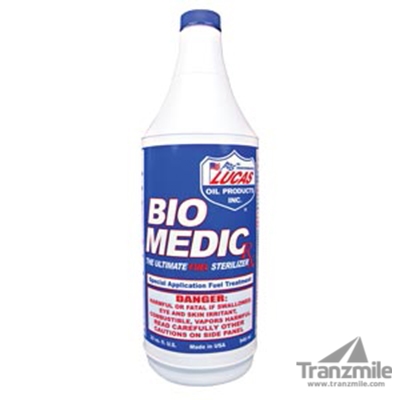 Bio Medic with Fuel Treatment
Product Code: LUC10177
Brand: Lucas Oils
Available Sizes: Coming Soon
Min Order: 1
Description
Designed to control biological and organic growth in diesel fuel.

Can be used to sterilize infected fuel or for preventative maintenance.

Coats the fuel tank with a film of lubricant further reducing the growth environment.

An economical alternative to centrifuge technology.

Formulated with special upper cylinder lubricants for maximum combustion, fewer exhaust emissions and easier piston travel.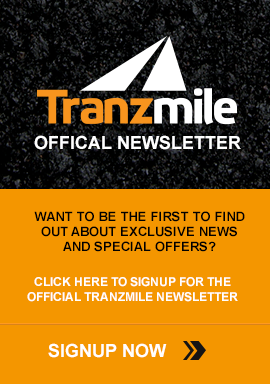 Need

Help?

For all sales enquiries

call (07) 33 444 156

or contact us