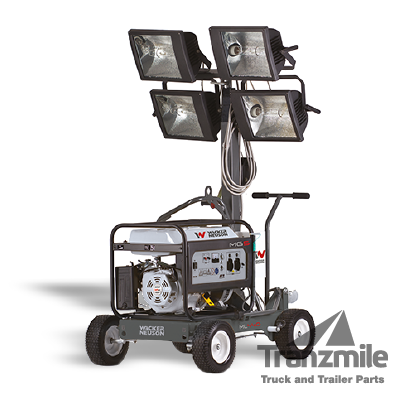 Wacker Neuson ML440 Lighting Tower
Product Code: ML440
Brand:
Available Sizes: Coming Soon
Min Order: 1
Description
This Wacker Neuson compact size and light weight light tower offer outstanding performance and a high degree of safety, yet at a most competitive price, thus providing you the best return of investment. Using special pulse type metal halide lamps, the ML series is an excellent choice for lighting construction sites, municipal road maintenance, commercial landscaping and wherever reliable and safe mobile lighting is needed.
Pulse start lamp for longer lamp life and better luminance compared to probe start lamp, and 5 sections mast within maximum height of 5 meters.
Water and rust proof powder coated breaker and ballast casing, Easily accessible position with rain cover.
Standard lift bracket for lifting the machine using cranes or hook, easily accessible, wide foot break, non-slip plate material.
Equipped with Wacker Neuson's heavy duty jobsite generator. Easy mounting / dismounting of generator. Extra mounting slots for other brand generators.
Diagonal type stabilizers to minimize weight. No need for tools, simple operation.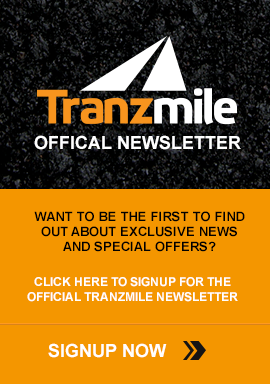 Need

Help?

For all sales enquiries

call (07) 33 444 156

or contact us