Q8 Formula Truck 7000 15W/40
Q8 Formula Truck 7000 15W/40
Product Code: N/A
Brand: Q8 Oils
Available Sizes: Coming Soon
Min Order: 1
Description
High Performance Synthetic Heavy Duty engine oil with Low Sulphated Ash, Phosphorus and Sulphur content (Low SAPS) designed for lubrication of latest Euro VI engines.
Application
For Euro IV, Euro V and Euro VI diesel engines equipped with a diesel particulate filter (DPF) or catalytic after treatment systems (such as SCR) operating on low sulphur diesel fuel (50 ppm or below) and under severe heavy duty conditions.
• Best in-class bio-fuel compatibility for excellent cold starting properties.
• Extended oil drain intervals as indicated by the OEM for high quality diesel engine oils can be applied.
• For ACEA E9 and API CK-4, CJ-4 and CI-4 applications.
Specifications
• ACEA E9
• API CK-4/CJ-4/CI-4+/CI-4
• JASO DH-2
OEM Approvals
• MB 228.31
• Volvo VDS-4.5 
• Renault RLD-4 
• Mack EO-S 4.5 
• MTU Type 2.1 
• Cummins CES 20086 
• Deutz DQC III-10LA
Recommendations
• Detroit Diesel DFS93K222
• Detroit Diesel DFS93K218
• Cat ECF-3/ECF-2
• Ford WSS-M2C171-F1
• Volvo VDS-4
• Renault RLD-3
• Mack EO-O PP
• MAN 3575
• Allison TES 439
Product Data Sheet
Product Sizes
Q8 Formula Truck 7000 15W/40 - 20L
Q8 Formula Truck 7000 15W/40 - 208L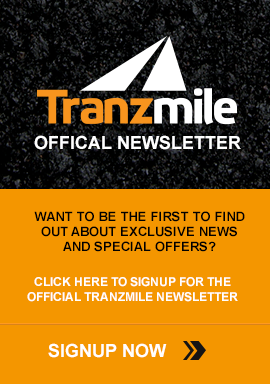 Need

Help?

For all sales enquiries

call (07) 33 444 156

or contact us