TranzCar Syn 5W-30 Full Synthetic Engine Oil
Product Code: TML1301
Brand: Tranzmile
Available Sizes: Coming Soon
Min Order: 1
Description
TranzCar Syn 5W-30 is fully synthetic stay-in-grade oil intended for use as a catalyst-compatible lubricant in vehicles with Diesel Particulate Filters (DPF) and Three Way Catalysts (TWC), particularly high performance car and light van diesel and gasoline engines; with a minimum high temperature high shear viscosity of 3.5 mPa.s. Use of this product will increase the DPF and TWC life.
TranzCar Syn 5W-30 conforms to the high standards required to achieve long engine life and less maintenance without sacrificing fuel consumption. It maintains excellent engine cleanliness, assisting engine management and pollution control systems. It meets both European and American specifications for lubrication of high performance engines.
Specifications
TranzCar Syn 5W-30 meets or exceeds the following specifications:
ACEA C4-10, C4-12
Renault RN0720
MB-Approval 226.51/229.51
ACEA C1-10
This oil is suitable for use in modern high performance passenger cars and light vans, fitted with either diesel or gasoline engines. The owner's manual or vehicle manufacturer should be consulted to ensure the correct oil is selected for service fill, as this oil might not be suitable for all engines.
Product Sizes
TML1301 - TranzCar Syn 5W-30 Full Synthetic Engine Oil 20L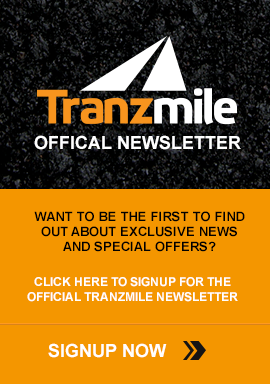 Need

Help?

For all sales enquiries

call (07) 33 444 156

or contact us