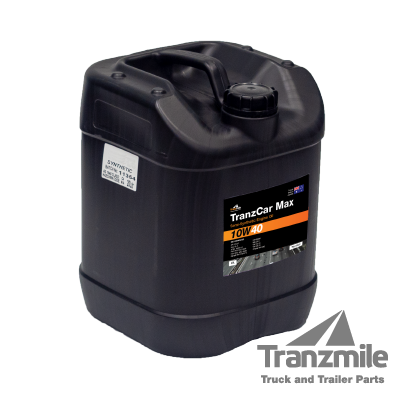 TranzCar Max 10W-40 Semi-Synthetic Engine Oil
Product Code: TML1302
Brand: Tranzmile
Available Sizes: Coming Soon
Min Order: 1
Description
TranzCar Max 10W-40 full saps Semi Syn is a high performance petrol engine oil formulated from the most advanced Salicylate chemical technology, to achieve the high standards required for optimum engine protection resulting in longer engine life, excellent engine cleanliness and protection for engine management and pollution control systems. The Semi Synthetic base oil used further resists oxidation extending oil change intervals and component life.
TranzCar Max 10W-40 is designed to provide improved high temperature deposit protection for pistons, more stringent sludge control and seal compatibility. It is formulated with components that meet the latest stringent requirements for emission control system compatibility.
The current trend among engine manufacturers is to achieve improved fuel consumption, lower exhaust emissions and higher specific horsepower; but also to have smaller sump capacity and extended oil change intervals. TranzCar Max 10W-40 is specifically formulated to achieve that and the requirements of ACEA A3/B4 -16 and other Euro specifications listed below. 
Features
High Viscosity Index
Optimum wear protection
Increased temperature control
Extended oil drain intervals
Maximum Fuel efficiency
Lower oil consumption
Meets multiple Euro specs
Meets low Phosphorous limits
Applications
TranzCar Max 10W-40 is recommended for all high performance petrol (including leaded, unleaded & premium), Diesel and LPG powered vehicles and turbocharged or naturally aspirated high performance engines specifying an SAE grade of 5w/40,10w/30 &10w/40 grade engine oils.  Also suitable for older vehicles.
Specifications
TranzCar Max 10W-40 meets or exceeds the following specifications:
API  SN/CF
Ilsac GL-5
ACEA  A3/B4-16
Ford WSS-MC2-943A
Ford WSS -MC2-946B
Renault RN 0700/0710
GM 6094M
MB 229.5
VW 502.00
VW 505.00
Chrysler MS 6395
Product Sizes
TML1302 - TranzCar Max 10W-40 Semi-Synthetic Engine Oil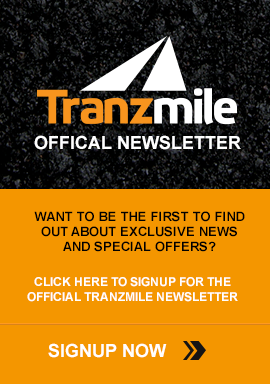 Need

Help?

For all sales enquiries

call (07) 33 444 156

or contact us