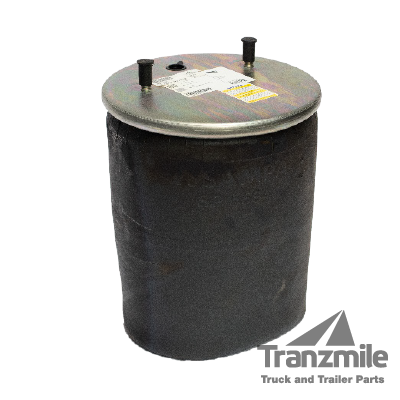 Tranzmile Air Bag - to suit BPW Type 30K Complete
Product Code: TMH1009
Brand: Tranzmile
Available Sizes: Coming Soon
Min Order: 1
Description
Our Tranzmile Airbags are high quality non-genuine replacements, that will suit multiple applications.
We rigorously check compatibilites and make sure our product is second to none.
Air bag to suit BPW Type 30K: includes bottom plate
Don't Need the Bottom Plate?
Tranzmile TMH1005 suits the same model BPW suspension, and includes the top plate and bellows only.
Alternates
| | |
| --- | --- |
| Brand | Replaces |
| BPW | 05.4294.11.41 |
| BPW | 05.4294.12.31 |
| BPW | 05.4294.12.90 |
| BPW | 05.4294.15.31 |
| BPW | 05.4294.21.91 |
| BPW | 05.4294.24.00 |
| BPW | 05.4294.32.10 |
| BPW | 05.4294.33.70 |
| ROR-Meritor | MLF7177 |
| Airtech | 3940 KPP |
| Blacktech | RML 7051 CP |
| Contitech  | 940 MB P30 |
| Firestone | W01-M58-8585 |
| Goodyear | 1R11-752 |
| Phoenix | 1 DK 21 K-2 |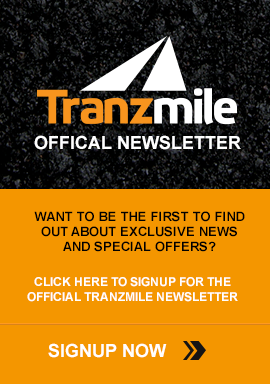 Need

Help?

For all sales enquiries

call (07) 33 444 156

or contact us