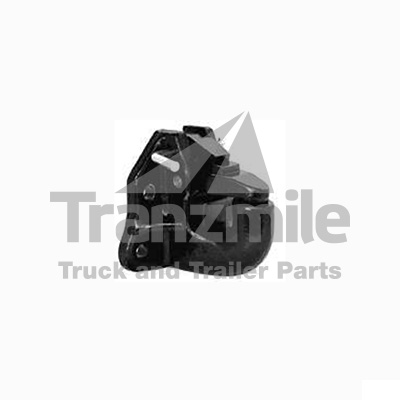 Product Code: N/A
Brand: Jost
Available Sizes: Coming Soon
Min Order: 1
Description
45-Ton Air Compensated Pintle Hook.
Specifications:
Capacity:
18,000 lbs (8,165 kg) maximum vertical load
90,000 lbs (40,824 kg) M.G.T.W.
Weight: Total, including booster - 38.4 lbs (17.4 kg)
CRN/ Rating:
37266 D-Value 165 kN
Features:
Buyers Pintle Hooks feature a "double-safe" locking system with a lock/clasp/impact arm interacting design that combine to prevent release of the eye when air pressure is applied. The Air Compensated Pintle Hooks must be used with a brake chamber.
The air brake chamber is constructed to interact with the closed clasp to prevent uncoupling when air is applied.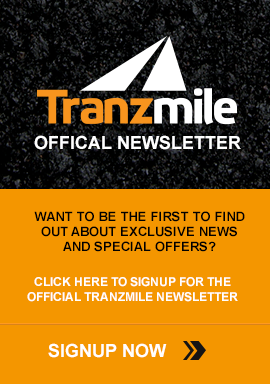 Need

Help?

For all sales enquiries

call (07) 33 444 156

or contact us