Q8 Distributor
Find your local Q8 Oils Distributor
Tranzmile is the national distributor of Q8 Oils for Australia and PNG. Since 2012 we have been growing a nationwide network of outlets at which you can find Q8 Oils and a broad selection of other Tranzmile products.
Below we have listed the current stockists of Q8 Oils. If you can not find a local stocklist, we will of course deliver direct to your door so please contact us for pricing.
For any technical information on using Q8 Oils and its compatibility with your vehicle or equipment, please do not hesitate to contact your local distributor or ourselves.
---
Tranzmile Beaudesert
32-38 Telemon St, Beaudesert, QLD
Phone: (07) 5541 4546
Black Truck & Ag Dalby
8 Loudoun Rd, Dalby, QLD
Phone: (07) 4669 8988
Black Truck & Ag Goondiwindi
Lot 21/4 Troy Rd, Goondiwindi, QLD
Phone: (07) 46 713 512
Kingaroy Machinery Centre
1/ 12 Kingaroy St, Kingaroy QLD 4610
Phone: (07) 4162 1266
Black Truck & Ag Moree
Lot 4 & 5 Lindsay Crt, Roma, QLD
Phone: (07) 4622 8288
Black Truck Sales Roma
Newell Highway, Moree NSW
Phone: (02) 6752 2277
Black Truck Sales Toowoomba
494 - 498 Boundary Road, Toowoomba, QLD
Phone: (07) 46 314 200


Quick

Order
Quick

Quote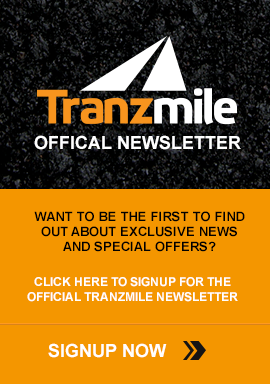 Need

Help?

For all sales enquiries

call (07) 33 444 156

or contact us