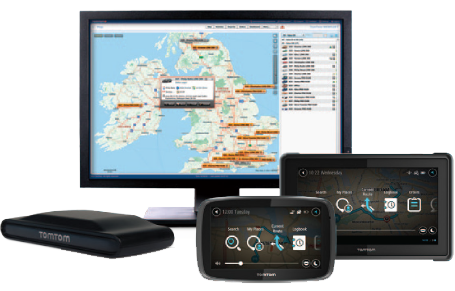 Real Time GPS Fleet Tracking
Know where your fleet is 24/7

Improve Asset Security
Track your assests in real time

Harsh Driving & Speed Tracking
Improve driver behaviour and safety

Fully Integrated Time Management
Including log books, start / finish times and more

Real Time Fuel Usage Monitoring
Reduce fuel costs with intelligent reports and even driver improvements recommendations

Powerful Live Job Dispatch
Perfect for any company with delivery vehicles to improve sfficiency and customer service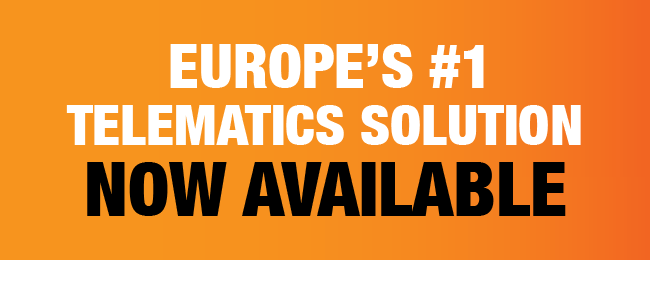 Easy to use
The intuitive interface, clear structure and logically grouped features make WEBFLEET very easy to use. You can assign icons to different vehicle types, and get an overview of different groups of vehicles. The position of each vehicle is automatically updated on the map. And because WEBFLEET is a subscription service, you get all maps and upgrades as and when you need them.
Secure
We understand that you need reliable, 24-hour access to your fleet management application and complete security at all times. So rest assured. WEBFLEET has an excellent uptime record and can only be accessed through a secure online account using your personal ID and password. That's why the WEBFLEET service is trusted by more than 36,000 business customers managing over 500,000 vehicles around the world.
Smart
With WEBFLEET, everything you need to manage your commercial vehicles is right there, at your fingertips. You can monitor response times and driving/idling ratios, get efficiency reports for the last quarter, send text messages or re-route a driver with just a few key strokes. And because it's a web-based application, there are no in-house IT costs to worry about, either. How smart is that?