Source Parts, Monitor Your Fleet. All In One.
Manage your fleet and parts procurement better with TranzMate.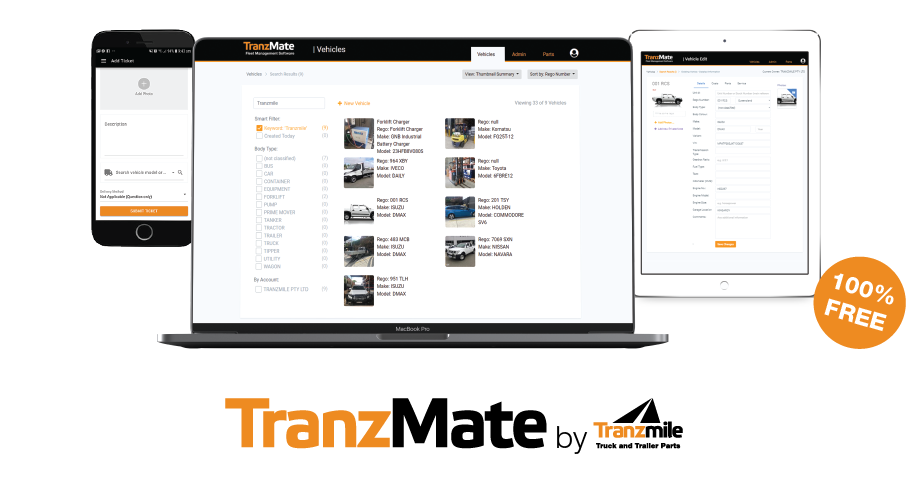 PARTS PROCUREMENT
Order Online 24HRS/Day With Real Time Updates
Send parts orders or queries any time of the day or night and get automatic updates on every request. Perfect for rural customers and busy mechanics who don't have time to wait on the phone.
Get The Right Parts, Everytime
With the TranzMate app, we have your vehicle information on hand to provide you with the right parts, everytime.
Order Your Way
Use your PC, tablet, or phone with the TranzMate app.
No Parts Knowledge Required
Simply log orders and requests, and we sort it out. You don't need to know part numbers. That's our job.
FLEET MANAGEMENT
Automatically Track Total Cost by Vehicle/Unit
We do the hard work for you and automatically link all costs against every vehicle/unit so you get real time running costs.
Track Parts & Service By Vehicle/Unit
Schedule fleet maintenance events, TranzMate is perfect to use as part of your NHVAS Maintenance Management System
Streamline Admin
View and reprint all invoices on demand, 24/7.
No Additional IT Required
Simply use with your existing PCs, laptops, tablets and phones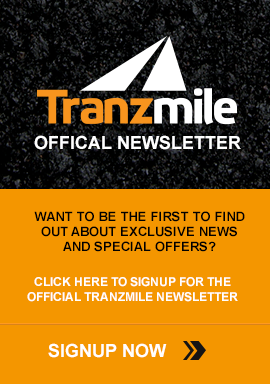 Need

Help?

For all sales enquiries

call (07) 33 444 156

or contact us