Product Code: N/A
Brand: Jost
Available Sizes: Coming Soon
Min Order: 1
Description
Double row ballrace.
Applications:
Dairy Tankers
Sludge Tankers
Tri axle Tipping
Trailers
Features:
BPW turntables are equipped with supporting and retaining ball races between the upper and lower rings.
The axial forces on the turntables are accepted vertically via the large supporting ball bearings.
The horizontal tensile and compressive forces incurred are accepted by the smaller retaining ball bearings.
The moment forces resulting from braking and centrifugal forces, are mutually accepted by the supporting and retaining ball bearings.
The retaining ball bearings connect the upper and lower turntable rings.
The design principle ensures maximum reliability because the active axial and radial forces are distributed between the two ball races of BPW turntables.
The ball races are permanently protected against dirt and dust by a multi-lip seal.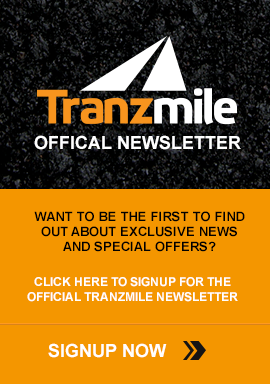 Need

Help?

For all sales enquiries

call (07) 33 444 156

or contact us