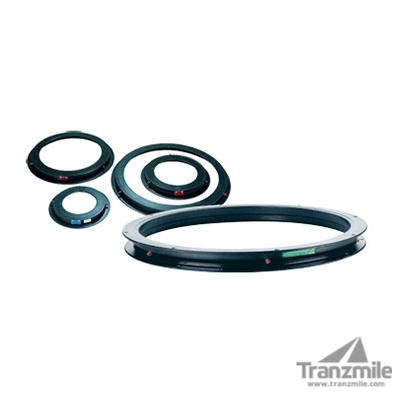 Product Code: N/A
Brand: Jost
Available Sizes: Coming Soon
Min Order: 1
Description
Ball bearing turntables.
Applications:
For speeds up to 105km/h (65m.p.h)
Drawbar Trailers
Special Trailers
Features:
Ball bearing turntables are supplied undrilled.
*drilled and primed in black for corrosion protection.
The measurements are subject to our standard tolerances.
The above axial loads are applicable if the slewing ring is mounted to the front axle of               the trailer with three/four axles at speeds of up to 105 km/h (65 mph).
They can be exceeded by 10% for full trailers with two axles.
In case of speeds below 30 km/h (18 mph) the axial loads can be exceeded by 20%.
If required axial loads exceed the data permitted for turntables of series HE/SO, please ask for slewing rings of series KDL 900, which allow axial loads up to 250 kN.
In case of use above the steered axle and above the fifth wheel on semi-trailers with rear axle steering please enquire as to the load data giving details of the vehicle.
The load limits are only valid for operation on paved roads and under conditions prevailing in Europe.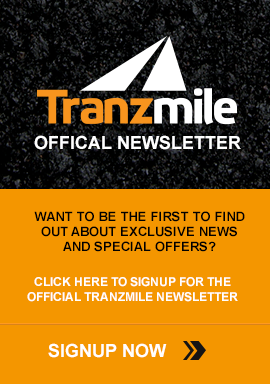 Need

Help?

For all sales enquiries

call (07) 33 444 156

or contact us