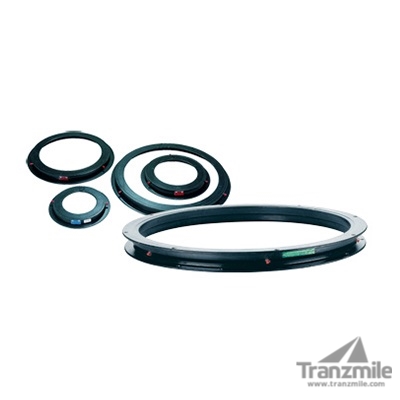 Product Code: N/A
Brand: Jost
Available Sizes: Coming Soon
Min Order: 1
Description
Low profile ballrace models.
Applications:
Features:
Slewing rings are supplied primed for corrosion protection.
Material C45.
Ball race hardened.
8 conical lubrication nipples AM 8 x 1 according to DIN 71412.

The above axial loads are applicable if the slewing ring is mounted to the front axle of a trailer at speeds of up to 105 km/h (65 m.p.h.). If it is to be used in self steering systems or above a fifth wheel please contact us for the maximum permissible loads by submitting construction data.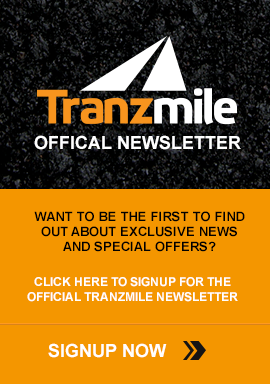 Need

Help?

For all sales enquiries

call (07) 33 444 156

or contact us