Specials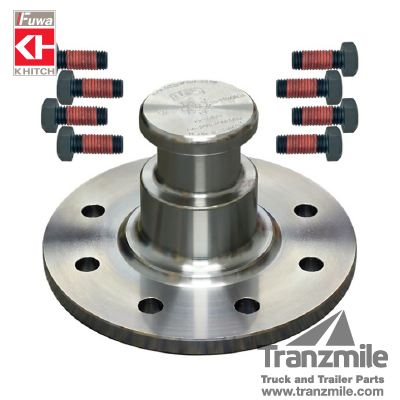 K Hitch King Pin & Bolt Set - Suit 50mm
King Pin c/w 8 Bolts, suits 50mm applications
Specifications
D-Rating: 240KN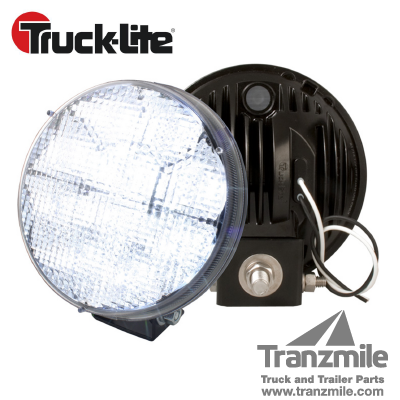 Trucklite - 7" LED Worklamp
Provides a robust, LED, solid-state solution to applications in need of additional lighting.
Popular for use as auxiliary lighting for off-road, utility, construction applications and more.
Offers a unique appearance, especially when installed with Truck-Lite LED Headlights.
Displays a wide, uniform, symmetrical light output pattern.
Offers longer life than comparable incandescent lights.
Provides a brighter, crisper and whiter light output closer to the color temperature of daylight, dramatically improving light projection distance and overall visibility.
Metalized reflector directs light output effectively, increasing visibility.
Hardwired design and fully encapsulated electronics resist damage and corrosion.
Corrosion resistant anodized aluminum housing dissipates heat efficiently.
Voltage spike protected to 600V.
impact-resistant, non-yellowing, headlight-grade polycarbonate lens protects against damage caused by debris and other hazards.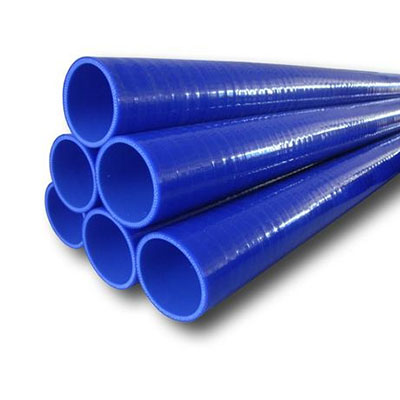 Tranzmile branded high quality 4-ply silicon hose in various sizes and sold at 1 meter Lengths
Quick

Order
Quick

Quote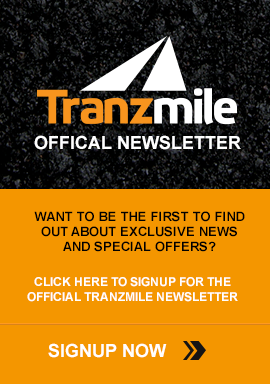 Need

Help?

For all sales enquiries

call (07) 33 444 156

or contact us